Eastern Europe and Creatures Great and Small
Of People and Numbers - Eastern Europe in your pocket
Convergence can be measured by the demand for dog food. People on a tight budget don't buy tinned pet food in the supermarket. So it's good news to hear that the demand for tinned food is growing in the newer member states of the EU. Agriculture in the region, however, has missed the boat. That might be its downfall, or its salvation.
The pride of Poland has a top speed of 60 km/h, is 1.5 metres tall, tough, inquisitive, has a narrow head and dark eyes, and comes from the Arabian desert. The Arabian horse, considered by many to be the noblest horse in the world, whose legendary origins go back to the time of the prophet Mohammed, has been "native" to Poland for centuries. The Polish cavalry is said to have captured Arabian horses as spoils of war from the Ottomans as early as the 17th century; later – after the peace agreement with Istanbul put an end to this source of supply – the Polish authorities decreed the development of their own stud farms. The qualities of the breed are still highly valued, as is proved by the fact that Poland maintains three state stud farms. About 4,000 Arabian horses graze on Polish meadows. Poland has a total of 260,000 horses, many of which are not there to serve the state's honour and glory, but to work in the fields. This is not only the case in Poland; an estimated 730,000 horses still live in Romania – quite simply because the tractor has not yet taken over everywhere.
Agricultural production

The relationships between people and animals in the more recent EU Member States and in the Balkans are still determined by agriculture in many places. Horses pull carts in Transylvania; Polish Tatra dogs defend flocks against wolves; countless farm cats really do catch mice. These animals are working partners, not simply emotional partner substitutes.
Over 3.5 million farmers live in Romania between the Hungarian border and the Black Sea, more than anywhere else in the EU. They provide an example of how agriculture can function with fewer pesticides, less automation, and working more closely with nature and animals. And they pay the price: 95 percent of Romanian farmers generate less than 8,000 euros revenue from their products – annually. And Romania is not the only country where the farmer's economic power is so low. 85 percent of farmers in Hungary are also still below the 8,000 euro level. Only the Czech Republic is closer to European standards with 32 percent. Austria is also at this level. 90 percent of farmers in Germany achieve far higher revenues: one in five German farmers has a turnover of between 100,000 and 250,000 euros while almost as many even reach a turnover of over 250,000 euros. If you follow the track of the lower revenues eastwards and south-eastwards, you encounter modest farms. Three million Romanian farmers, for example, work on less than five hectares of land each. And while the farmers in "old" Europe have specialised, for example as dairy farmers, pig breeders or chicken farmers, their colleagues further east still often work in a more holistic way. In practice, that means that the cow grazes next to a pigsty, geese, hens and turkeys run around the farmyard and a vegetable plot is located behind the sheds.
Livestock production and breeding

83 percent of the milk produced in Europe comes from the older EU countries, and 89 percent of beef is also produced there. The pork eaten in the newer EU countries is often bred and fattened in the Western countries. Five million sows are slaughtered annually in Austria, more than in either Romania, Hungary or the Czech Republic, countries with much bigger populations in some cases. The cuisine in Eastern Europe is hearty, there's no doubt about that. But the amount of meat eaten annually by people in the region, 62 kilos per head, is still six kilos less than the amount consumed by Europeans further to the west.
Agriculture in the recent Member States can hardly compete on the same playing field as that in the bigger Member States, due to outdated equipment and small acreages, the latter often a consequence of how agricultural land was parcelled out after 1989. This applies as long as the older Member States continue to practise intensive animal husbandry and fattening. The fact that the number of mother cows held in the EU has doubled since 2000 means that traditional extensive agriculture, i.e. as practised by small farmers, does offer them a chance in the niche. All they need to do is carry on exactly as before. The calf can stay with the mother and the animals graze on the common land around the villages.
However traditional the agriculture still looks from outside, however strictly the farmers continue to work in exactly the same way as their grandparents, in fact time has not stood still for them. You can find Wi-Fi as well as the latest breeding methods in the region. From Prague throughout the Balkans down to Tirana, well beyond the external EU border, farmers are relying on tried and tested genetic engineering, for example. Austrian cattle sperm is a popular export hit to the region's farms. For example, last year Austria exported 111 kilos of cattle sperm to Albania. Altogether, Austria exported 1.6 tons of cattle sperm to Central and Eastern Europe and Turkey. Romania, on the other hand, is one of the EU's biggest honey producers. Romania's beekeepers produced 35,000 tons of honey in 2015. Total European honey production is 268,000 tonnes. A bee colony with 25,000 bees costs about 100 euros in Romania. The native Carpathian honey bee is the most common breed.
Keeping of pets

Animals have lived alongside people as working partners from time immemorial. The trend to keeping animals as playmates and for leisure is also becoming increasingly common in the new EU countries – quite apart from agriculture. The demand for industrially produced pet food shows that animal owners in the East are adopting fashionable Western European practices. 1.6 million tonnes of pet food are sold there annually. That may still be well short of the 5.8 million tonnes that pets in the West are served each year, but the amount is increasing continuously. Every third person in the Czech Republic shares their home with a dog, for example; 26 percent have a cat, and almost one in ten have a bird. There are also said to be four million dogs in Romania, kept as pets, not strays. The pet food industry has an annual turnover of about 23 billion euros in the EU, with over 7,000 tonnes of tinned and dry pet food. Some of that is produced in Bük, Hungary, ten kilometres from the Austrian border. One of the largest pet-food factories in Europe is located here, owned by Purina, a brand of the Swiss Nestlé group.
In the past, most horses also ended up in dogs' and cats' feed bowls after a lifetime of hard work. Nowadays they are kept either as draught animals or ridden for sport, depending on where they live and on their owner's financial position. Sometimes they are simply kept for their financial value. In 2015 the Polish stud Janów Podlaski, which has existed for 200 years, achieved a record price for a brood mare at the annual Pride of Poland Arabian Horse auction. Pepita, a ten-year-old grey mare, went to a buyer for the huge sum of 1.4 million euros.
Original in German. Translated into English by Bridget Schäfer.

This text and infographics are published under the Creative Commons License: CC BY-NC-ND 3.0. The name of the author/rights holder should be mentioned as followed. Author: Eva Konzett / erstestiftung.org, infographics & illustration: Vanja Ivancevic / erstestiftung.org.
Cover picture: Domestic farm animal pasture in Bulgaria. Photo: © iStock/Daniel Balakov.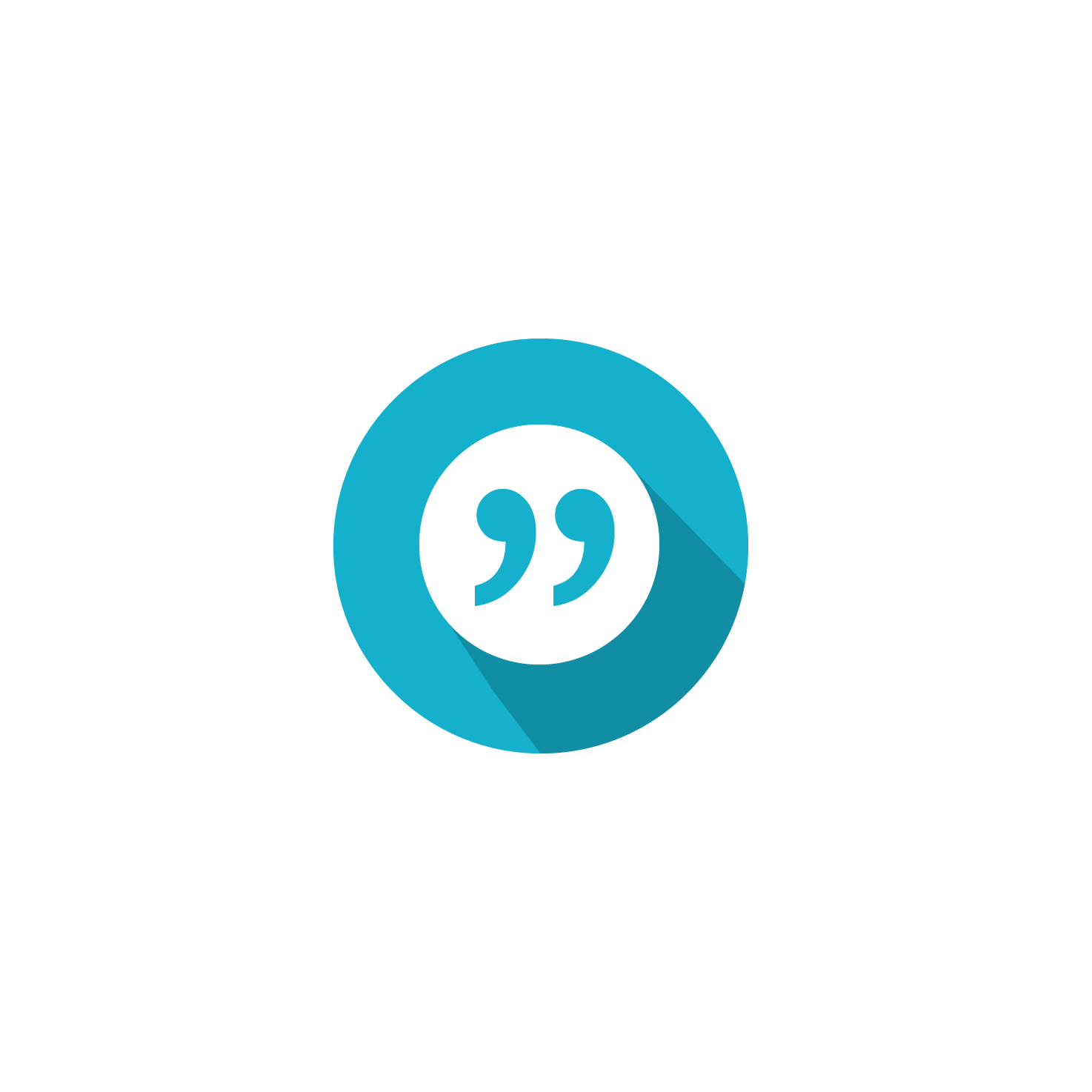 Of People and Numbers – Eastern Europe in your pocket
Fourteen years have passed since the European Union set off towards the east. The initial euphoria first gave way to day-to-day life and has now turned into disillusionment on both sides. In some places people have become or remained strangers, despite visible and hidden relationships, and personal, official and business relationships. Despite the numerous similarities and the value chains that now know no borders. And sometimes precisely because of them.
Of People and Numbers aims to highlight the political, economic, cultural and social realities of life in the newer members of the EU and the accession states of South-Eastern Europe on a small scale and compare them to Western European realities, at least as they appear in Austria. Are the two really always miles apart? When does the view from above fall short?
When preconceptions are put aside, a different world emerges. Of People and Numbers brings this world to you in images, figures and words. A monthly serving of Eastern Europe. Delivered to your smartphone each month.