13 July 2018
Originally published
08 March 2018
Europe is the world's most important tourism area, with eastern countries playing an increasingly notable role.
Western European adventure tourists rub their eyes incredulously when landing at Mother Teresa Airport in the Albanian capital of Tirana. First of all, the whole complex is clean and airy, thus failing to correspond to the typical image people have of Albania. Secondly, contrary to their expectations, they are not alone: neither at the airport nor any of the sandy beaches that stretch along the rugged coastline down to the Greek border.
While Western Europeans long associated a beach holiday with vacationing in Italy and Spain, later Turkey and northern Africa, the people of the Balkans have long since discovered Albania as a summer holiday destination. According to estimates by the European Bank for Reconstruction and Development (EBRD), tourism indirectly and directly accounts for almost 15 per cent of Albania's economic output. Cynics would say that the reason why tourism provides an above-average contribution to GDP is simply because all other sectors perform below average. Those who have ever tried to find a free spot at the beach of Durrës in July, however, will not doubt these figures.
In recent years, South-Eastern Europe has at least somewhat moved into the focus of tour operators and tourists alike, which is due to both external and internal factors. The external reasons are quite simple: the Arab Spring and fear of terrorist attacks spoil northern African beaches for sun-seeking Europeans, while Turkey's tourist sector suffers from the country's political situation. The fact that German citizens are remanded into custody on dubious charges and without trial, for instance, spoils the fun of vacationing in Antalya and co. Europeans now flock to beaches in Croatia, revisit Lignano or simply stay at home. The Croatian example also illustrates the internal factors, especially accession to the EU. And everything that happened before.
The number of foreign visitors to Croatia rose by more than 50 per cent between 2007 and 2014. What's more: over half of the guests are now from the eurozone. The situation is similar in the other more recent Member States: EU integration, long before its completion, has provided sufficient security to travel to the East, particularly for Italians, Spaniards and the French, as well as holidaymakers from Germany and Great Britain. Hungary has become the world's fifth largest market for health tourism – thanks to its thermal springs that attract tourists all year round. The Czech Republic scores with city tourism (Hello, Prague!), recording just under 25 million overnight stays by foreign visitors per year. Poland's strengths, on the other hand, lie in its culture and natural scenery. Bulgaria, too, has become an attractive holiday destination, although almost exclusively during summer. Though small, the country has at least managed to establish the "golden beaches" of its Black Sea coast in the palette of Western travel service providers. Adjacent Romania is still struggling, with poor value for money, inadequate road and air connections and a lack of high-end hotels.
Despite problems in certain areas, the EU integration process has built confidence in the region. As the number of visitors grows, there is an urgent need to invest in infrastructure and recreational facilities, which in turn will attract more visitors. The accession candidates in the Western Balkans can also hope to benefit from this positive spiral.
Macedonia shows how to give a boost to this process. Since the Macedonian government started subsidising local tour operators, more than 30,000 Dutch people have flocked to the hotels at south-western Lake Ohrid each year. In 2009 a Dutch tour operator jumped on the bandwagon, making the lake – one of the oldest in the world and a UNESCO world heritage site since 1979 – popular in his home country. Today, the first charter flight from the Netherlands traditionally ushers in the summer season.
Despite similar efforts, neighbouring Serbia continues to attract mainly people from the region. Visitors from across the border primarily include Bosnians, Bulgarians and Montenegrins, as data from the Statistical Office show. As for the old EU, it is Germans, in particular, who travel as far as Serbia. To expand the catchment area, the government aims to promote Serbia as a location for health and spa tourism. While Serbia's more than 1,000 springs of healing waters are well known to its residents, they have drawn only ten per cent of foreign visitors to Serbia so far.
Those who travel to Montenegro are usually seeking the sun, and more and more Russians spend their summer holidays there. The number of Russian tourists has doubled since 2007 – even though official relations have become less cordial since Podgorica started supporting EU sanctions against Moscow and the country joined NATO. Nevertheless, Budva, a small town at the Adriatic coast, still goes under the name of "Moscow by the sea" from May to October – as Russians make up a fourth of foreign tourists. You still won't find many EU citizens there.
Europe as a whole is the world's most important tourist area. The sector employs some twelve million people across Europe and generates more than 350 billion euros. The World Economic Forum publishes an annual index that outlines the framework conditions for a country's tourism industry. The three most tourism-friendly countries, Spain, France and Germany, are all part of the continent.
In 2017 Albania moved up eight places from two years ago and now ranks 98th globally. A modern airport, however, is not enough to move a good way further up. None of the other more recent EU Member States or accession candidates is among the ten best countries. Neither is Austria by the way.
Original in German. Translated into English by Barbara Maya.

This text and infographics are published under the Creative Commons License: CC BY-NC-ND 3.0. The name of the author/rights holder should be mentioned as followed. Author: Eva Konzett / erstestiftung.org, infographics & illustration: Vanja Ivancevic / erstestiftung.org.
Cover picture: © paulprescott72/iStock.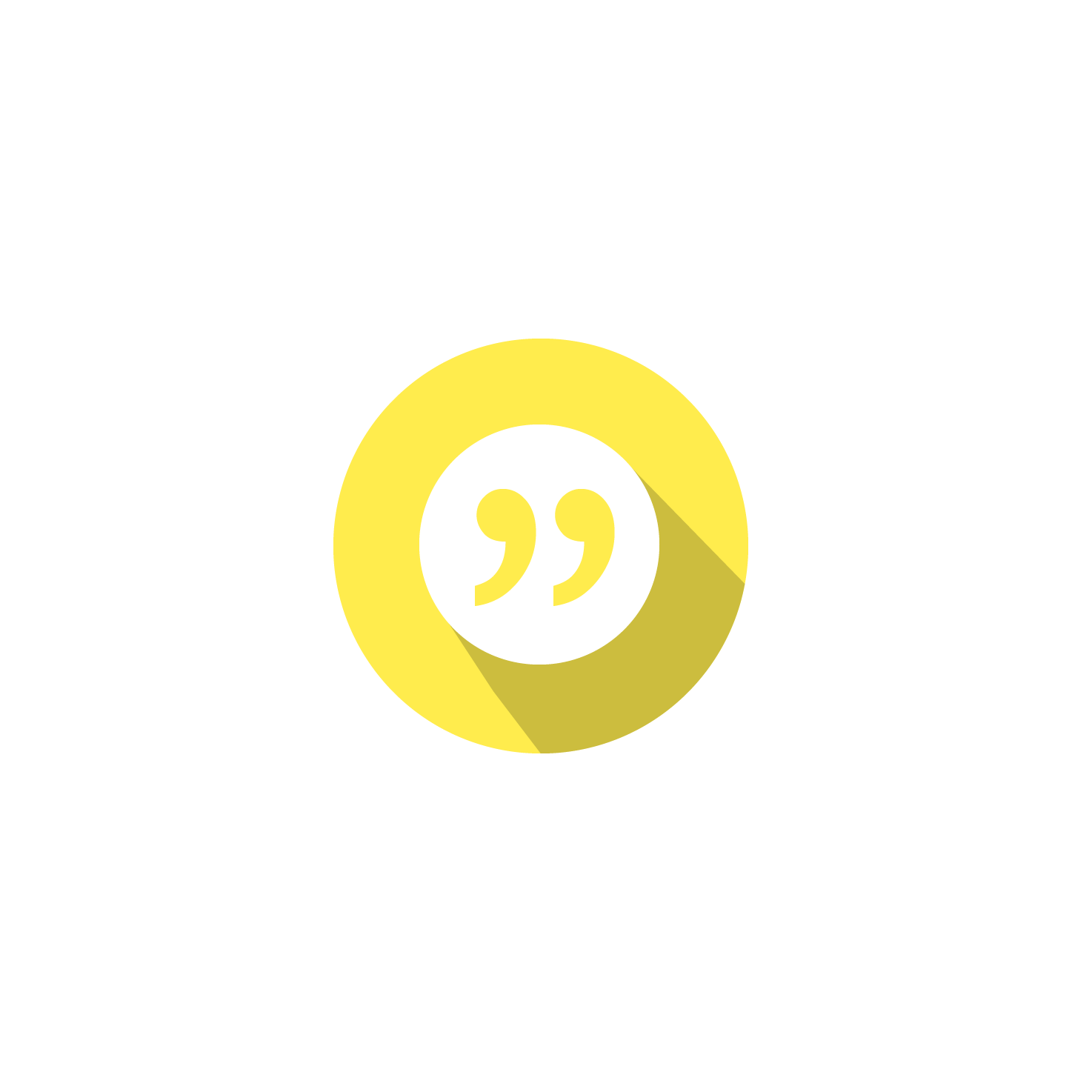 Of People and Numbers – Eastern Europe in your pocket
Fourteen years have passed since the European Union set off towards the east. The initial euphoria first gave way to day-to-day life and has now turned into disillusionment on both sides. In some places people have become or remained strangers, despite visible and hidden relationships, and personal, official and business relationships. Despite the numerous similarities and the value chains that now know no borders. And sometimes precisely because of them.
Of People and Numbers aims to highlight the political, economic, cultural and social realities of life in the newer members of the EU and the accession states of South-Eastern Europe on a small scale and compare them to Western European realities, at least as they appear in Austria. Are the two really always miles apart? When does the view from above fall short?
When preconceptions are put aside, a different world emerges. Of People and Numbers brings this world to you in images, figures and words. A monthly serving of Eastern Europe. Delivered to your smartphone each month.